Chokfo Taipan Restaurant | 竺扶大班燒味
Branding Design &Interior Decorating 2020 | 品牌形象設計 與 室內裝潢設計 2020
Wan Chai, Hong Kong | 香港,灣仔
Chokfo Taipan Restaurant is a traditional Hong Kong Siu Mei restaurant located in the bustling neighborhood of Wan Chai, Hong Kong.

Our branding and interior design project is focused on creating a unique and fun dining experience for our customers. The restaurant's design features a bold gold color palette and playful goose cartoon as the main visual identity, which is a nod to the traditional Hong Kong/Cantonese culture and heritage. The traditional font is used to reflect the authenticity of the Hong Kong's Siu Mei. The interior design is modern and fun, featuring playful elements such as goose cartoon illustrations and gold accents, while still maintaining a traditional touch.

The overall design aims to provide diners with an engaging and enjoyable dining experience that combines tradition and modernity.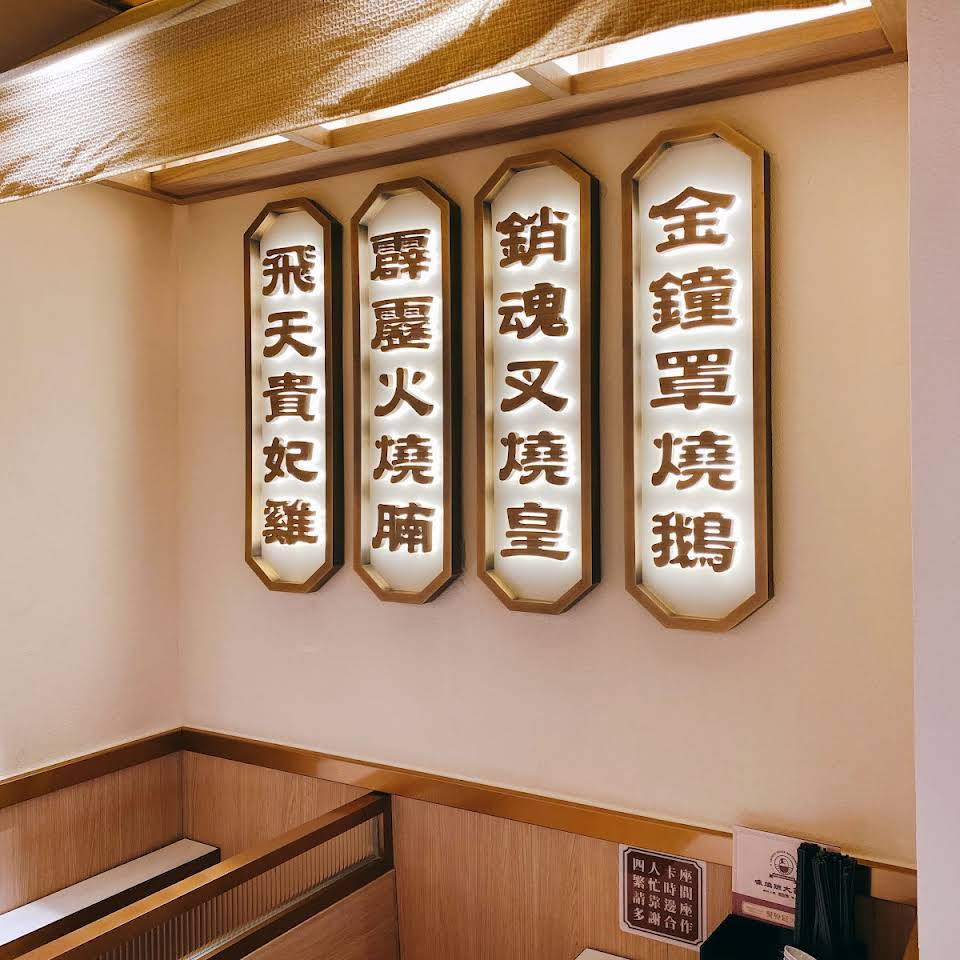 竺扶大班燒味