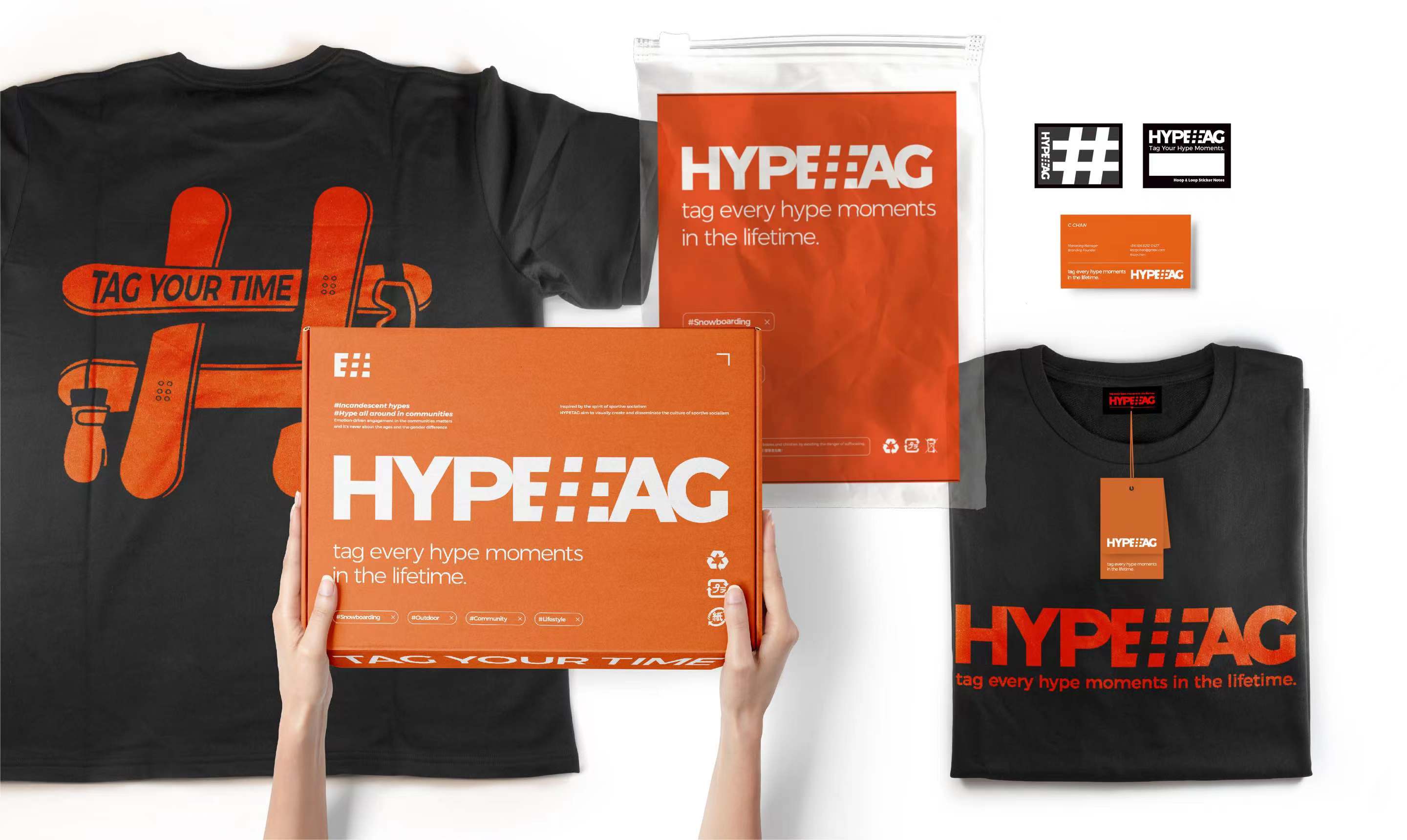 HYPETAG 熱力標籤 潮流服飾
Branding Design 2022 | 品牌形象設計 2022
Shum Chun | 深圳


2020年,來自沿海城市的年輕人通過反差滑雪運動結識,在南方地區開闢具有滑雪基因且以社交運動為核心理念的俱樂部品牌 「熱氣YEETHAY冰雪中心」 。

HYPETAG熱力標籤作為全新誕生的子品牌,
致力創造將滑雪運動「熱」起來的標籤,
產品在熱帶自然中汲取靈感合創新,
Hype一方面詮釋運動白熱化時的興奮階段,
Tag以運動社交標籤為靈感出發,
戶外玩家們一起 「TAG YOUR TIME!」

HYPETAG 熱力標籤 is an exciting new sub-brand focusing on the fusion of snow sports and socializing, born from a group of young coastal city dwellers who bonded through contrast skiing in 2020. As an innovative club brand, 熱氣YEETHAY冰雪中心, based in Shum Chun, aims to ignite passion for snow sports with a focus on social experiences. Drawing inspiration from tropical nature, HYPETAG combines the exhilaration of high-energy sports with the concept of tagging for social interaction, encouraging outdoor enthusiasts to "TAG YOUR TIME!" and create unforgettable memories together.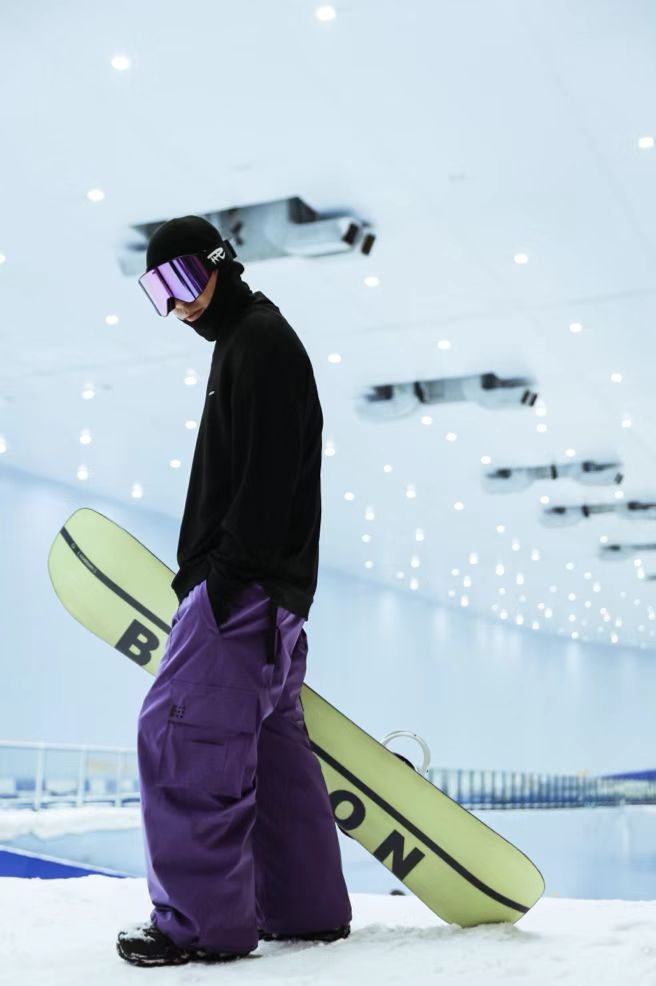 2020