HOW DO U DEFINE IT? 你如何定義它? HOE DEFINIEER JE HET?
どのようにそれを定義しますか? 어떻게 정의합니까? KIJAN U DEFINI LI? คุณกำหนดมันอย่างไร?
BAGAIMANA ANDA MENDEFINISIKANNYA? आप इसे कैसे परिभाषित करते हैं? КАК ЭТО ОПРЕДЕЛЕНИЕ?
"NEW"

"नया"
「新」
"NEU"
iDDC.'s NFT (Non-fungible token)
iDDC. @ Midnight.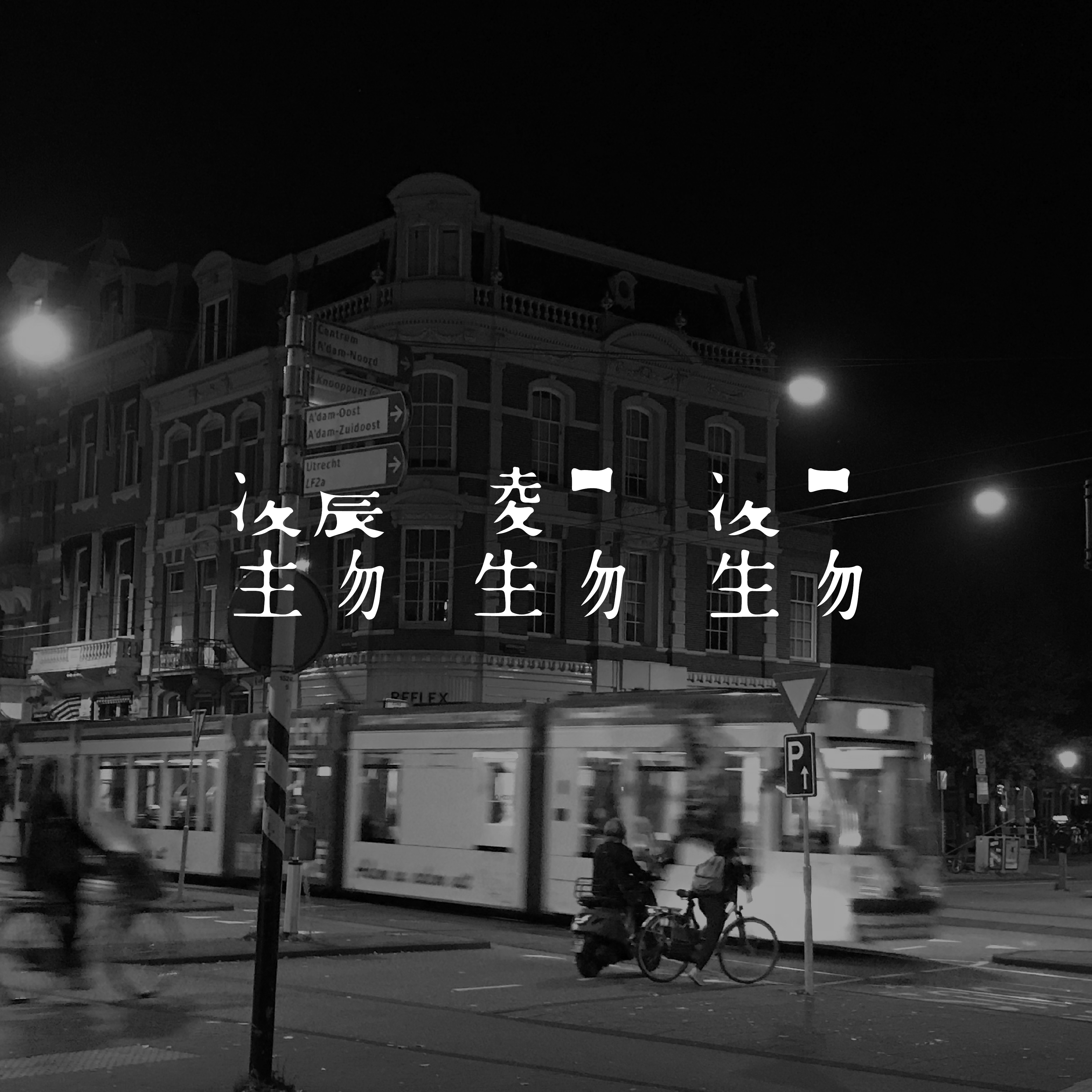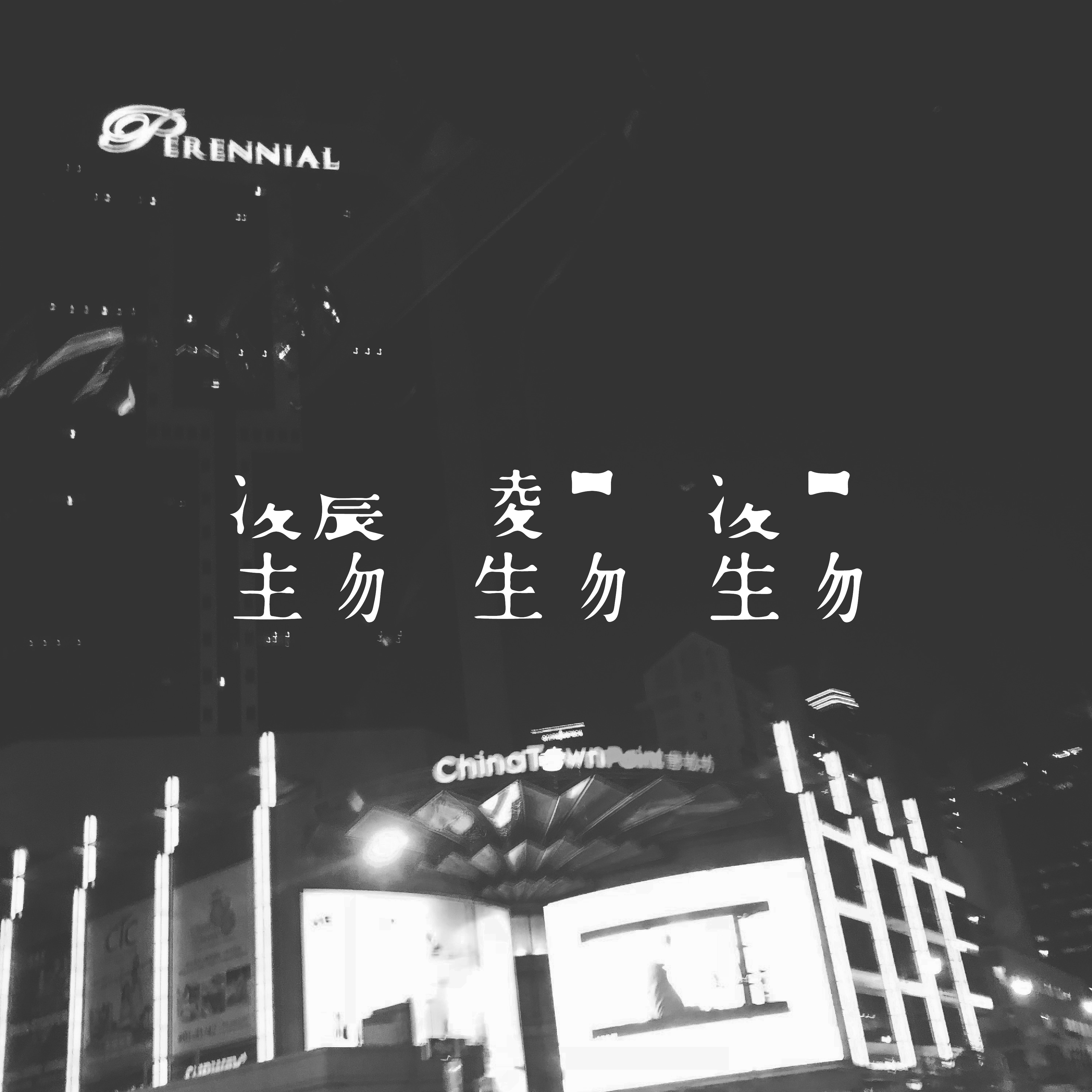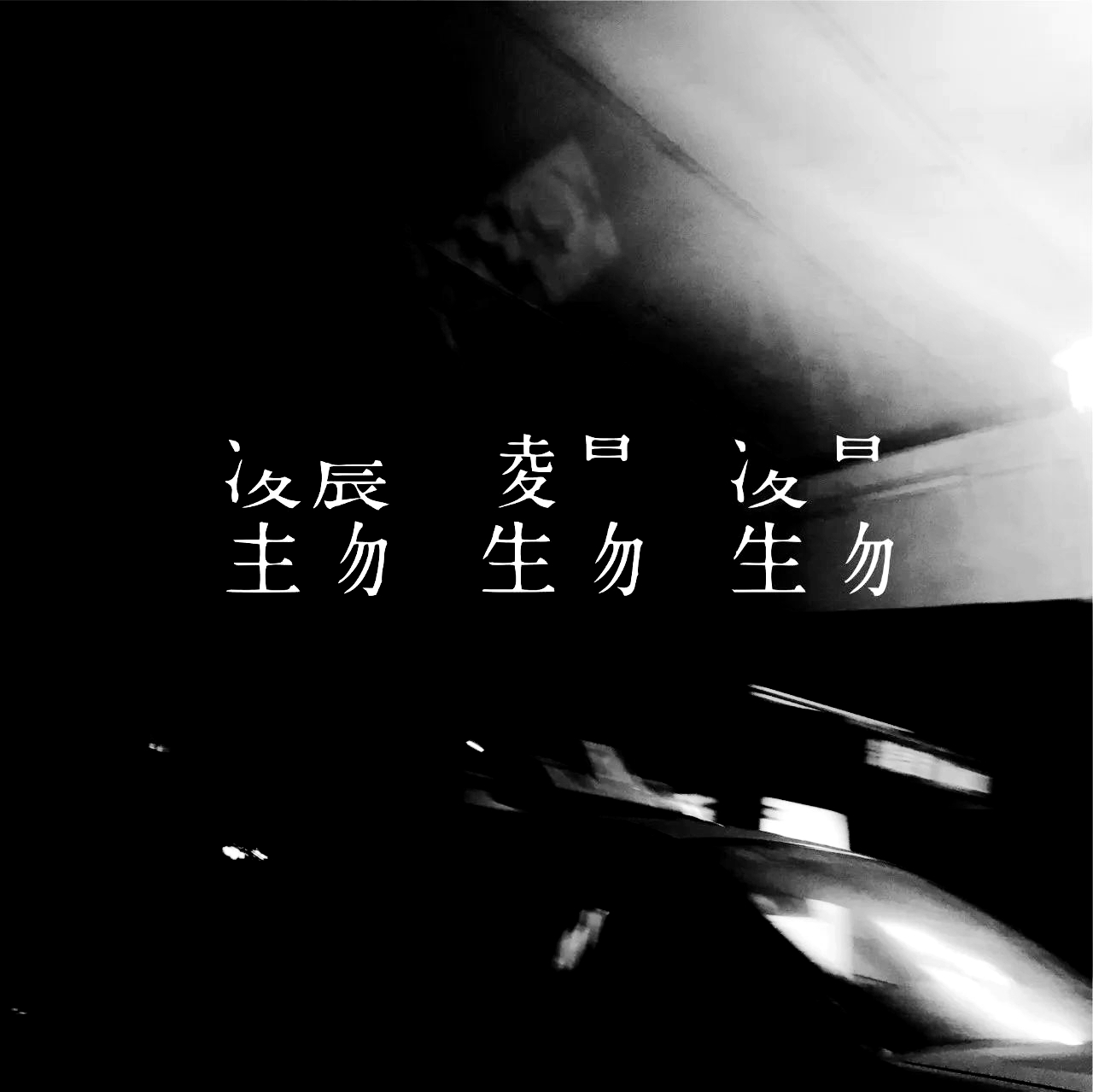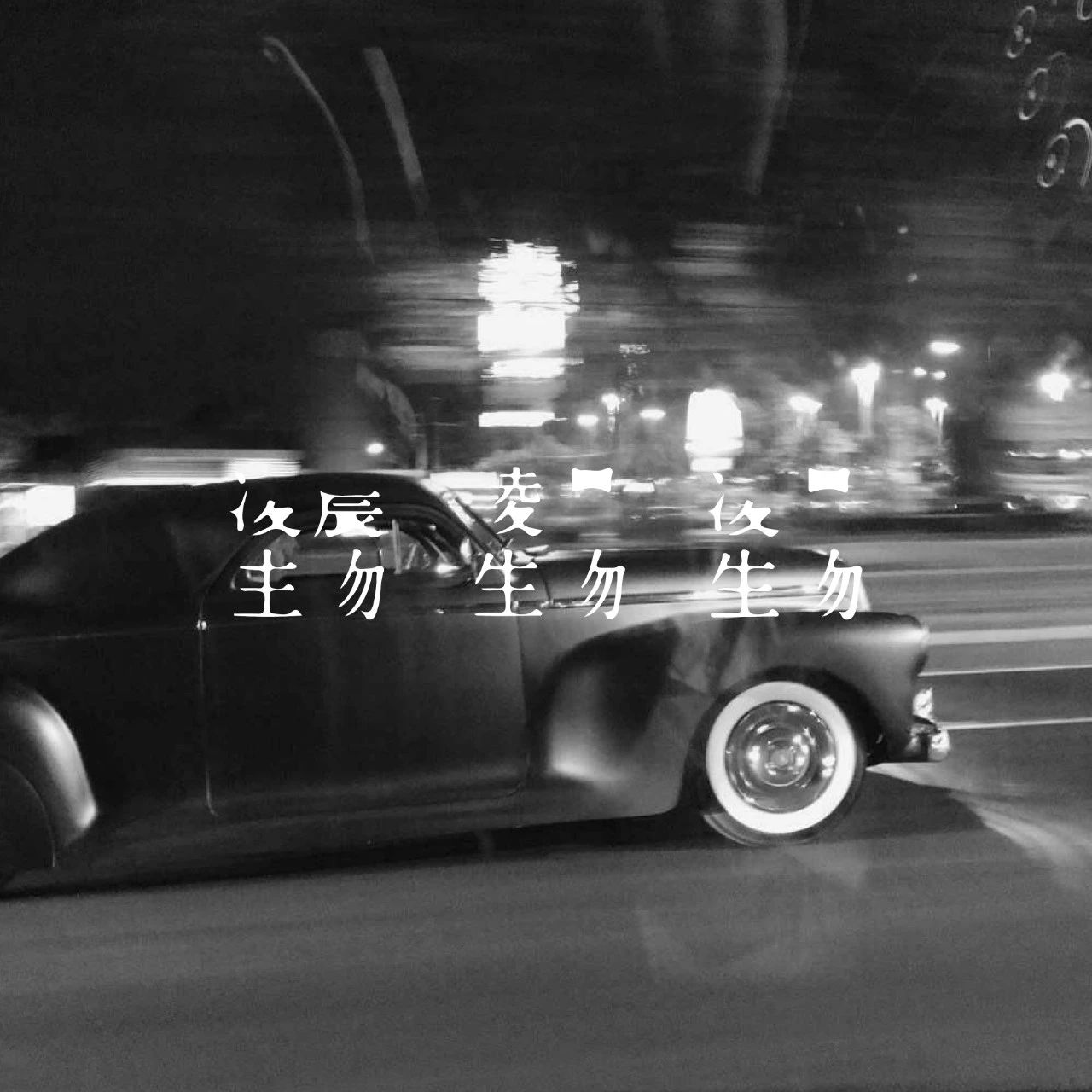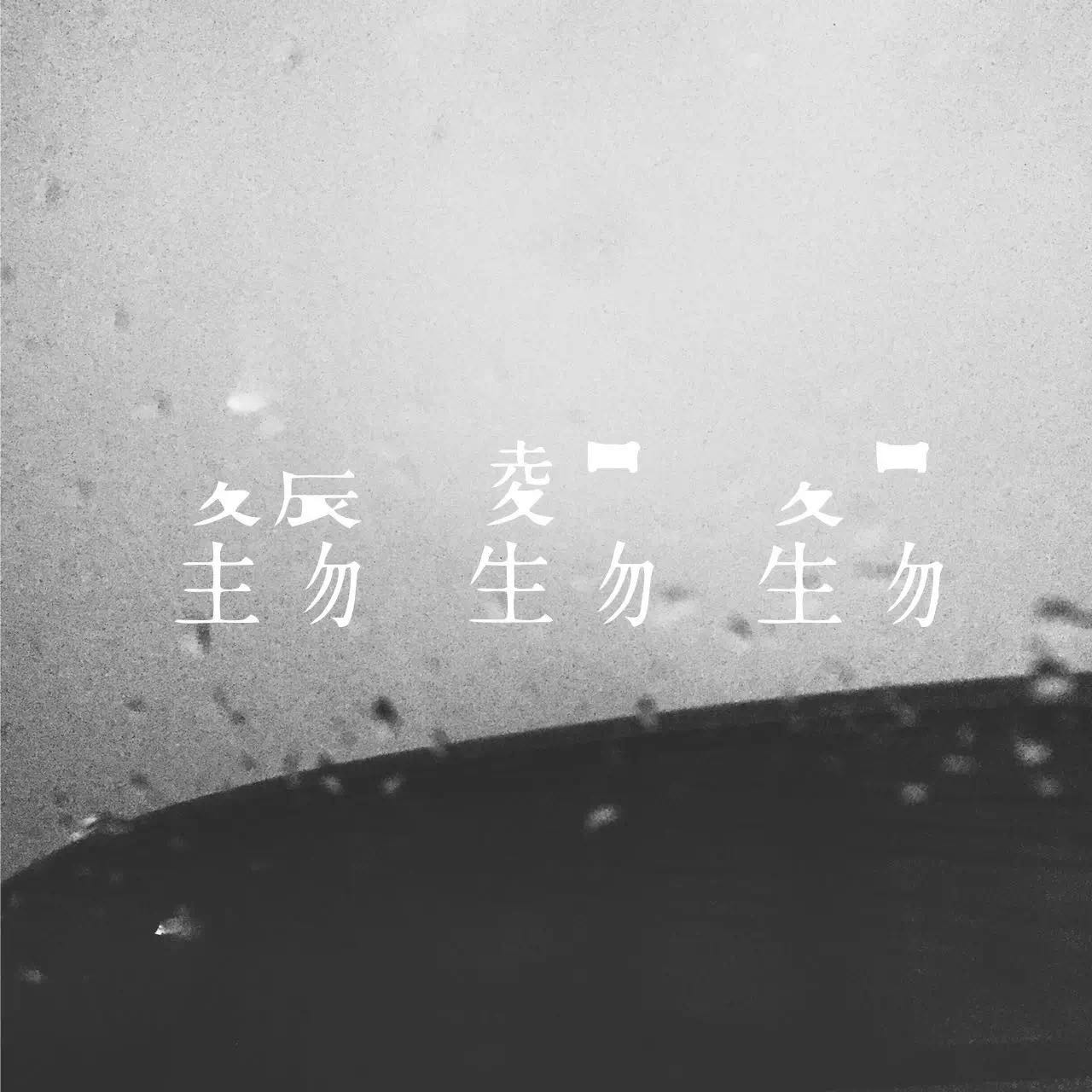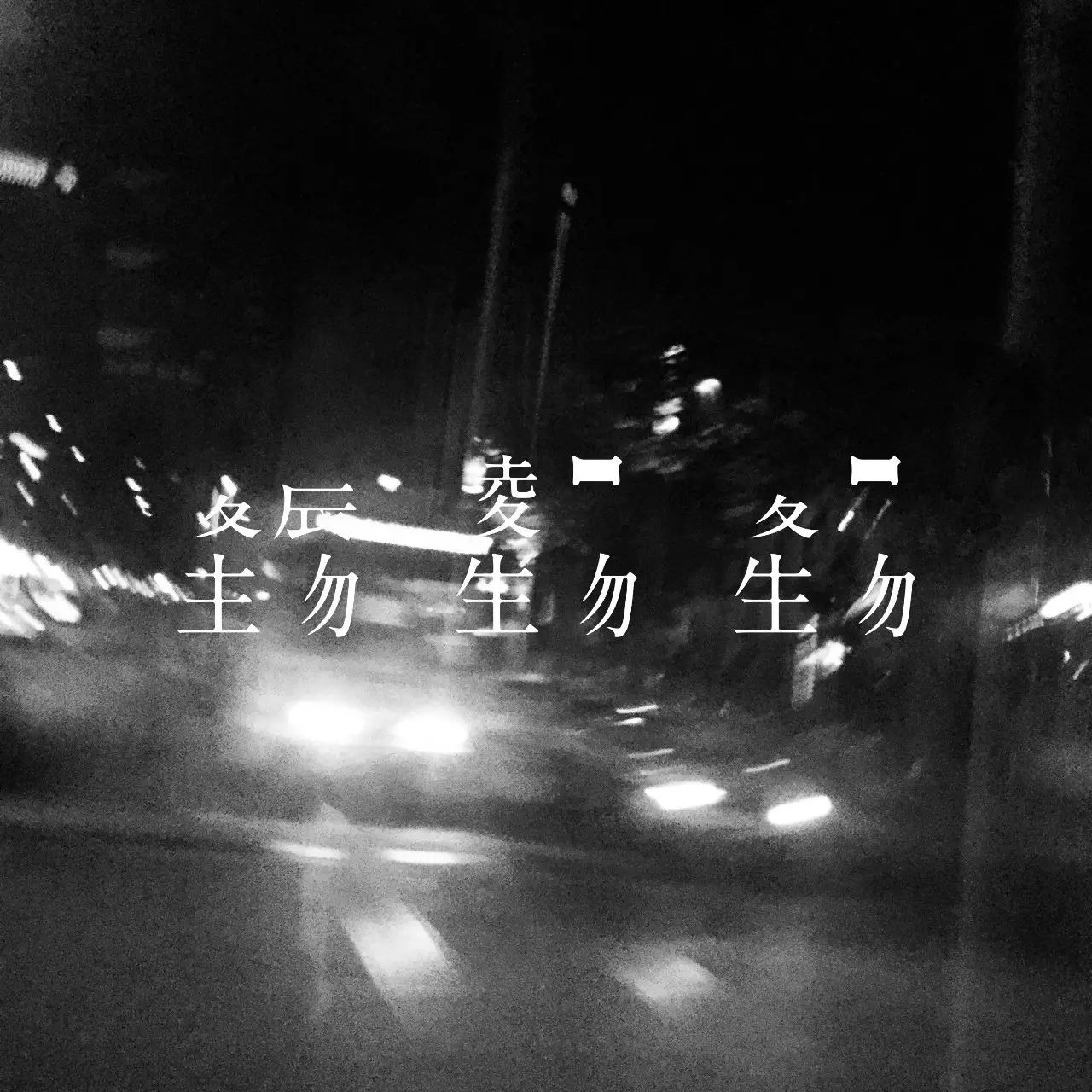 iDDC. @ Midnight. 「凌晨生物」


The idea of Midnight is collecting the "melted" and "blur" photos, mostly black and white, showing what's happening in the midnight city.

You might reckon that this is a photograph exhibition, or artistic expression, as you wish.
---